Hikes & Events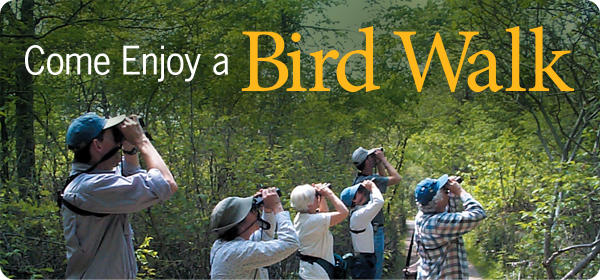 Join us for a FREE Bird Walk!*
Get Read for Migration!
Saturday, September 17th
Eramosa Royal City Trail
9am - 11:30/Noon
Everyone welcome! Larry Staniforth will lead a hike perfect for beginner to advanced bird watchers. We will meet inside Wild Birds Unlimited at 9am and return approximately 11:30am/Noon. Walk is weather permitting. There will be binoculars available to loan, but bring yours if you have them. Come enjoy the birds with us!
Limited Capacity!
Call 519-821-2473 to register today!
Stay tuned to this page and like us on our Facebook page to keep up to date on on all our hikes and events!