Hikes & Events
Upcoming Bird Hikes: Winter Visitors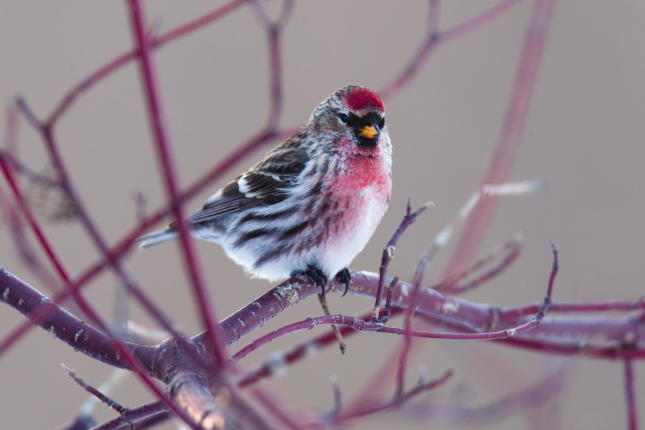 Want to go bird watching but don't know where to start? Let us help! Wild Birds Unlimited has planned introductory bird hikes just for you. We're hoping to see some different winter visitors in Guelph!
Saturday, December 15 - U of G Arboretum
Meet at 8:30am in the WBU parking lot, returning approximately 10:30am. We will carpool as necessary. All hikes are weather permitting. After the hike there will be coffee at the store, where we can also review the day's sightings. Some binoculars will be available for loan. Bring yours if you have them!
Register in-store or by phone at 519-821-2473
Come enjoy the birds with us!!
Thank you to all our wonderful customers who joined us on October 27th to celebrate 27 years together!
Wild Ontario brought some very special friends too - Frejya (Red-tailed Hawk), Apollo (American Kestrel), and Mowat (Barred Owl).

Congratulations to our raffle winners too - Dianne and Donna!
Stay tuned to this page and like us on our Facebook page to keep up to date on on all our hikes and events!