Hikes & Events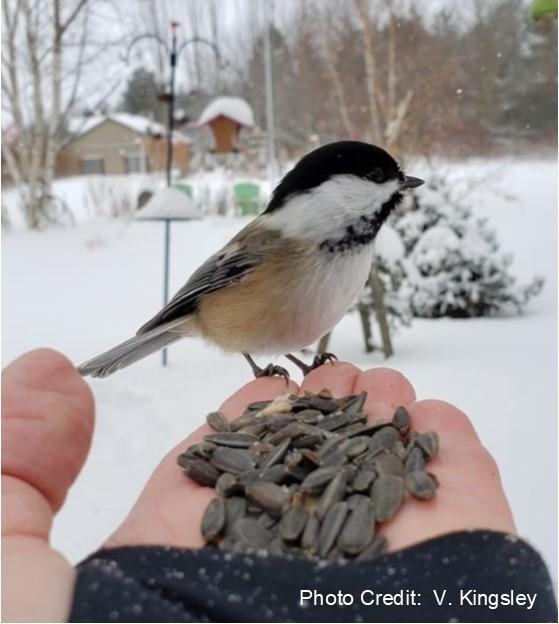 Chickadee Day!
Sunday, February 23
10am - 12:15pm
Call all kids!! Register for this FREE event by calling the store at 519-821-2473 or send an email to [email protected]
We will start our morning at the store with some fun activities, crafts & a reading from Frank Glew's 'That Chickadee Feeling'. Then we will wrap up warm and car pool to Starkey Hill so that everyone can have the opportunity to experience hand-feeding the chickadees for themselves!
Don't miss this fun event (it only comes once a year)!!!
Stay tuned to this page and like us on our Facebook page to keep up to date on on all our hikes and events!