Hikes & Events
Join us on our next Bird Trek!
Want to go birding but don't know where to start? Let us help! Wild Birds Unlimited has planned an introductory bird trek just for you: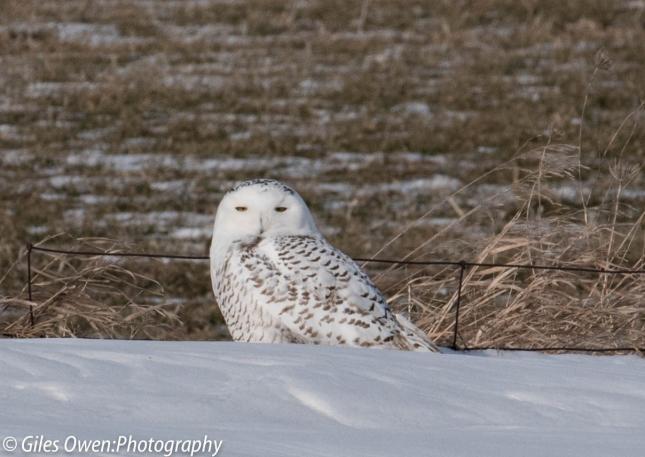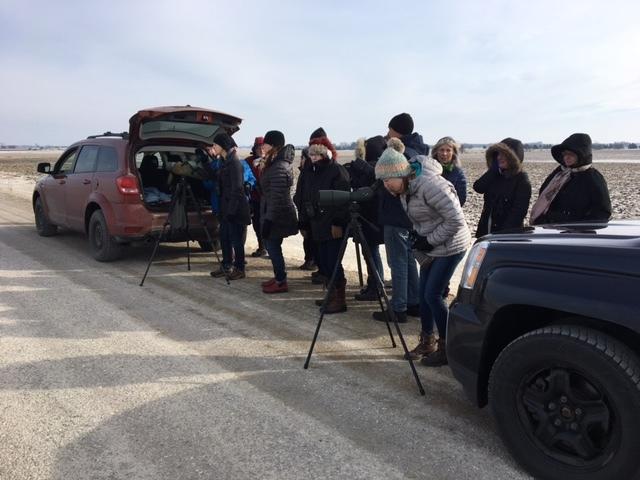 Snowy Owl Trek!
Saturday, Jan 11th
12pm to approx. 4pm - Exact Location TBA
Hopefully we will be graced with a sighting of the majestic Snowy Owl! In the afternoon they are often spotted on the ground, but as the day goes on we may see them perched higher on buildings or fence posts. We may also see them in flight as they often hunt more later in the afternoon. We will have a spotting scope for the group so we can each see some close up views.
We will meet at Wild Birds Unlimited for noon, returning about 3 to 4 hours later and will carpool as necessary. Please dress appropriately for the weather. The trek is weather permitting. Come and enjoy the birds with us!!
Call the store at 519-821-2473 or email [email protected] to register for this FREE hike today!!
Stay tuned to this page and like us on our Facebook page to keep up to date on on all our hikes and events!