Chickadee Day!
We had a great 6th Annual Chickadee Day on February 26!
In February we celebrated the magical feeling of handfeeding chickadees! Our special guest Mrs. Smith read from Frank Glew's popular book That Chickadee Feeling. After that we made crafts - the spinner, a chickadee headband and pine cone bird feeders. Finally the group headed outdoors to hand-feed chickadees. We had a lot of fun watching the chickadees but this year they were a little shy. Everyone received some extra seed to try feeding them on another day too.
More photos from our day can be found at on our Facebook page at Session 1: 8:45am and Session 2: 10:45am
Our Chickadee day took place at the University of Guelph Arboretum at the JC Taylor Nature Centre
Map to the J.C. Taylor Nature Centre:
(printed maps available in-store)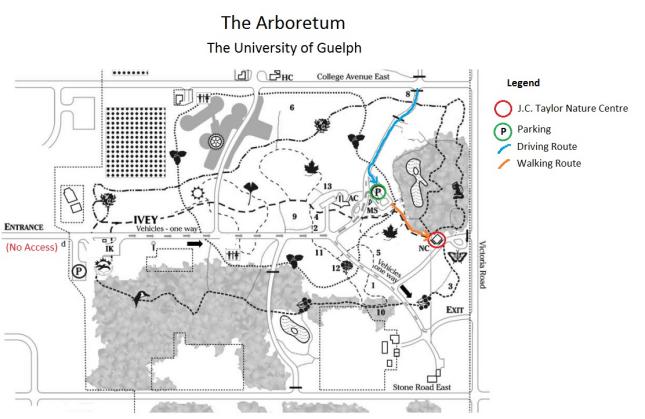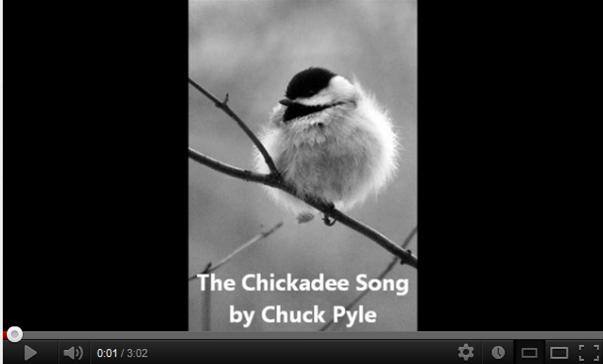 We also made a music video to the song by Chuck Pyle, "The Chickadee Song." Check it out on Youtube!