Chickadee Day!
Experience that Chickadee Feeling on Sun Feb 26th!
No other bird better represents that magical contact we can make with the natural world around us. Come to our 6th annual Chickadee Day so you can discover it yourself.
Events take place on Sun Feb 26th at the J.C. Taylor Nature Centre in the Arboretum, and will include: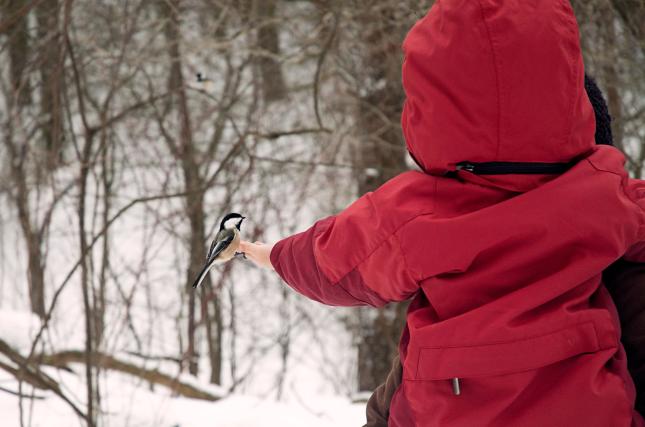 -crafts
-games
-treats and refreshments
-story time as we read 'That Chickadee Feeling', written by local author Frank Glew
-hand-feeding chickadees!!
Call the store at 519-821-2473 to register for this free event today!
Two Sessions available on Feb 26: 8:45am and 10:45am
Map to the J.C. Taylor Nature Centre:
(printed maps available in-store)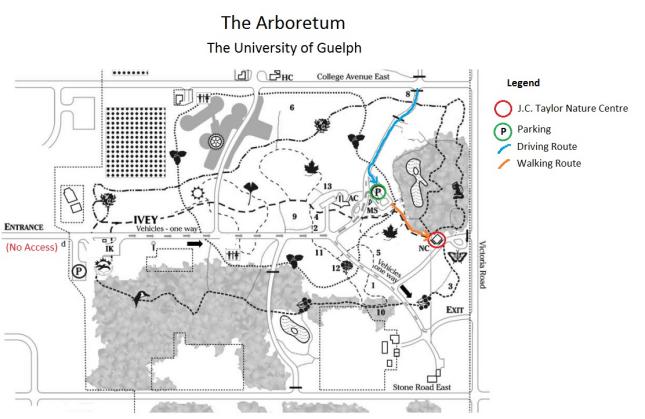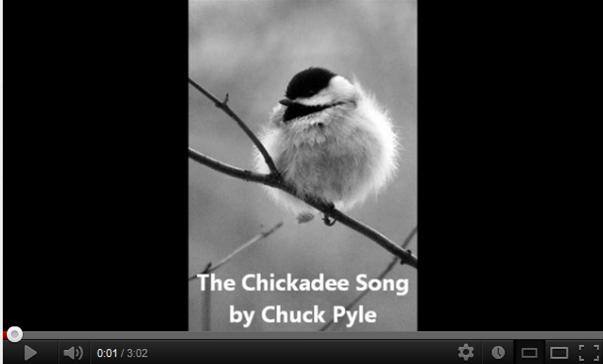 Take a look at all the fun we had at Chickadee Day 2013.
We also made a music video to the song by Chuck Pyle, "The Chickadee Song." Check it out on Youtube!