Puzzles
Cobble Hill Jigsaw Puzzles
These popular jigsaw puzzles are fun for the whole family! A perfect gift for the puzzle enthusiast. Sizes vary from 250 pieces, 500 pieces and 1000 piece puzzles.
500 Piece Puzzle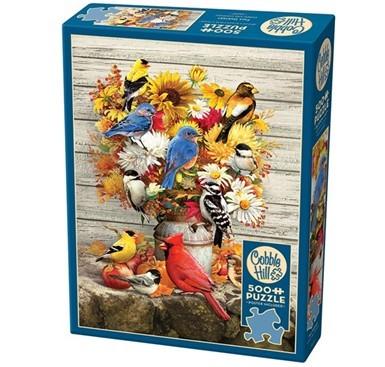 1,000 Piece Puzzles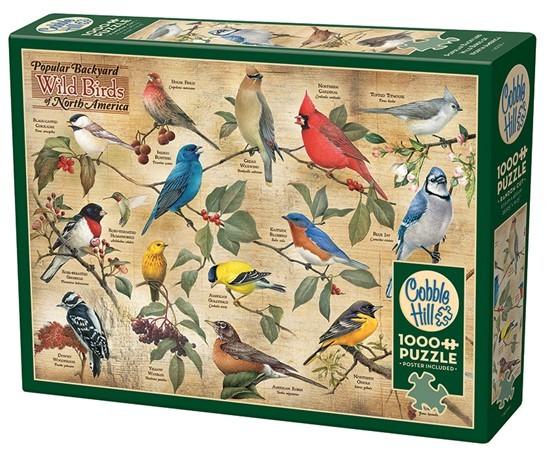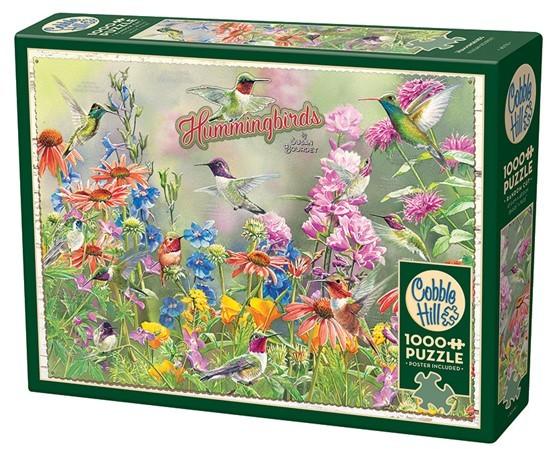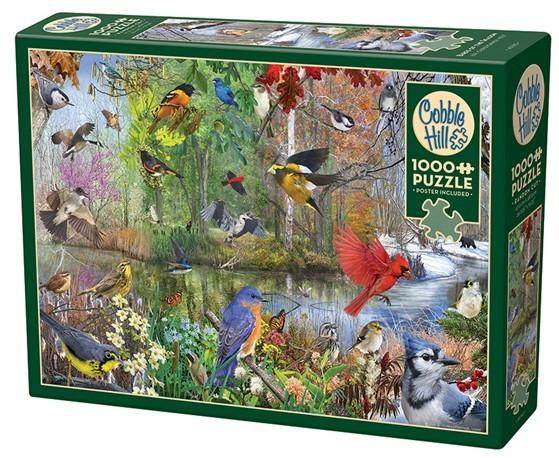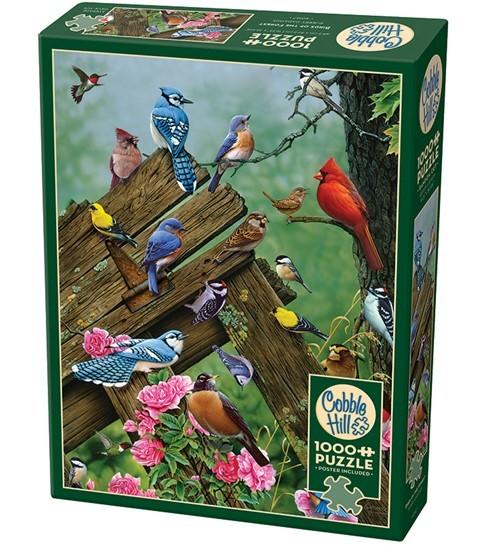 Winter Cobble Hill Puzzles
500 Pieces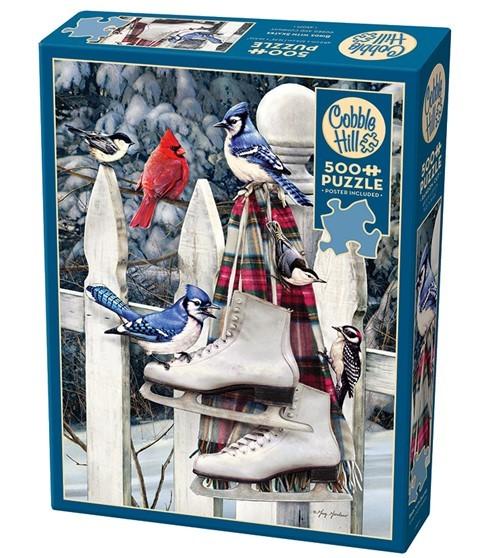 1,000 Pieces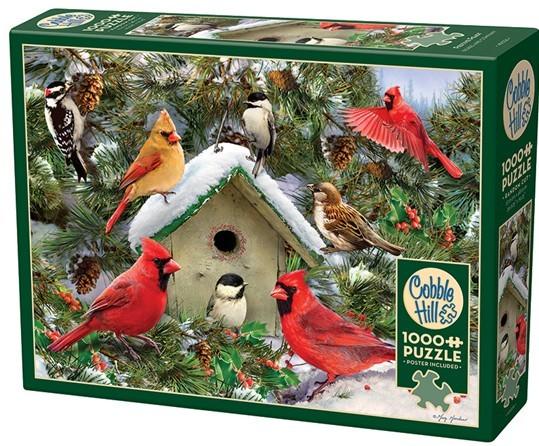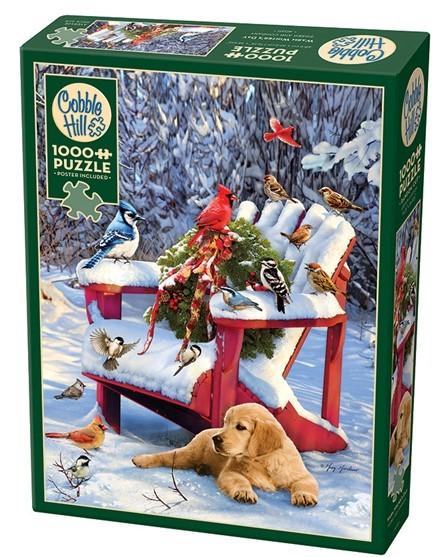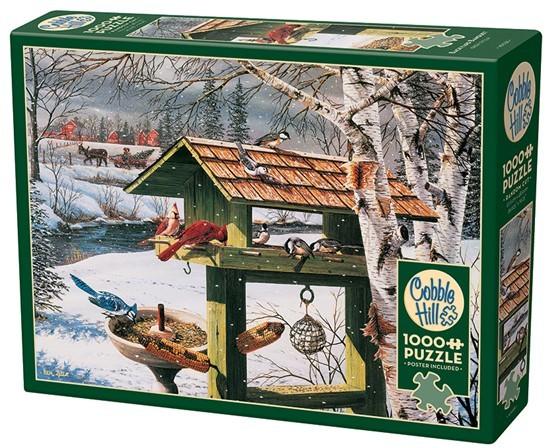 Madd Capp Puzzles
Unique puzzles shaped just like the bird! 550 pieces.